Increase your brand exposure
Motocross is an action-packed sport that offers unique sponsorship opportunities. By sponsoring a motocross athlete or team, you can increase brand recognition and enhance brand image by aligning your brand with the excitement and adrenaline of motocross.
Sponsoring a motocross athlete or team also provides direct engagement with motocross enthusiasts, differentiates your brand from competitors, improves ROI, and provides access to exclusive content and experiences.
Demonstrate your brand's commitment to the sport and support for the motocross community. It is an effective marketing strategy for achieving marketing and branding objectives within the high-energy world of motocross.
https://www.youtube.com/watch?v=6oTurM7gESE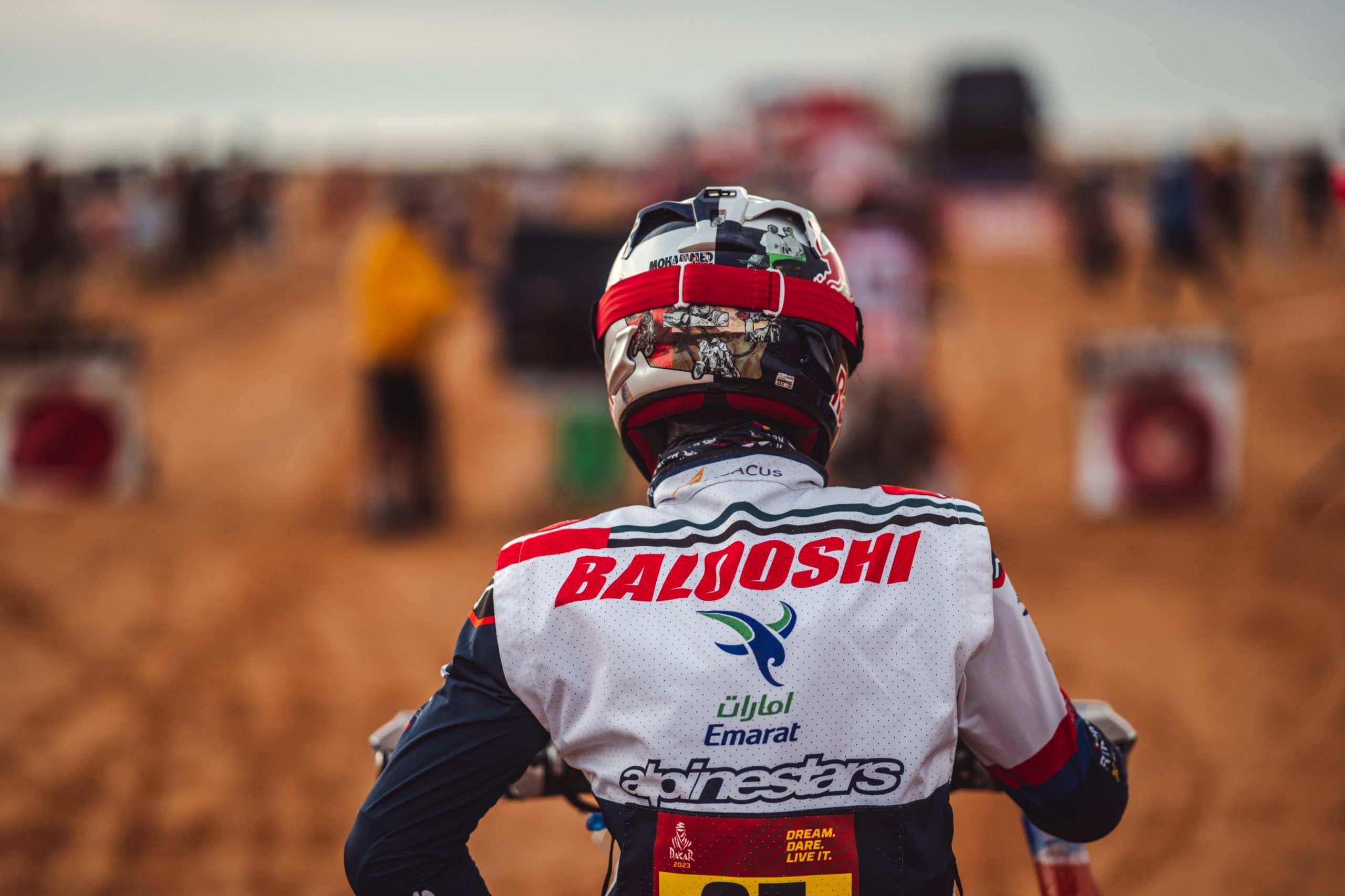 Team Sponsoring
Sponsoring a team:
Provides a broader reach and exposure, as the team will participate in multiple races and events across the world.
Align your brand with multiple athletes and personalities
Provides a wider range of content creation opportunities,
as you can showcase the team as a whole